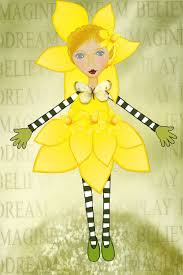 Bow your head in reverence.
Honor the animating spirit that carries you forward.
Understand you are here for a reason.
Be it to lighten loads, create beauty,
offer comfort, share wisdom,
inspire the world, pray for peace,
stand for the disenfranchised,  help the vulnerable,
teach the kids, plant seeds, make gardens, sow trees,
love unconditionally, invent anew, save the planet, save your family,
save your children, save your neighbors, save your ancestors.
You are here to be the connection, the midwife, the star traveler,
the rebirther, the healer, the strategist,  the sage, the oracle,
the one who remembers.
You are here to honor your soul.
You are here to walk your contract.
You are here to live through your heart.
You are here to share your one-of-a-kind
magic and mischief and mercy.
You are here because you,
wonderfully idiosyncratic, multidimensional you,
are needed now.