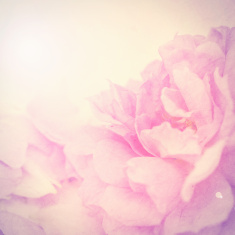 Start today, dear ones. Press the reset button during this season of spring rebirth and renewal.
Bless and release the old ways that lock you into smallness. Open the windows. Air out your inner sanctuary. Breathe deeply and anchor yourself in nature. It is your time to unfold and show the fullness of your soul.
Decline hurry and rush. Accept quietude, beauty and inspiration to create anew. It is time. Claim you and take the step up to higher ground.
And so it is.