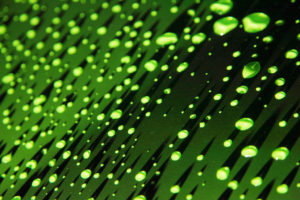 You are bigger than you realize. You are more than the 3D constructs that surrounds you.
Have you considered how each and every one of your experiences (experiences of all kinds) shapes you, helps form you and offers you repeatedly new choice points in living.
Consider this: Are you living a life of fullness? Do you feel the zing of aliveness? Do you feel inspired (literally translated to taking in the breath of God)? Have you fed your soul? Can you see with an expanded perspective? Do you lead with your heart?
And in moments of reflection, are you able to discern the lessons of your soul?
You are a multidimensional being, Starfish. We encourage you to to step up, step forward, step into your fullness and live the higher dimensional life you have been invited to live.
And so it is.