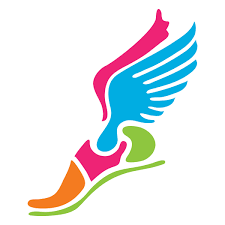 You are ready. You are fully standing in your power. No more equivocating, fretting or spinning in place. It is time to unfold into your fullness, your raison d'etre for this time now.
The energies are with you. You are supported by the universe.
Take the step. Then, take the next step.
Feed the energies with your action and motivation and willingness to fully commit — both feet in — to the universe and higher good.
And so it is.