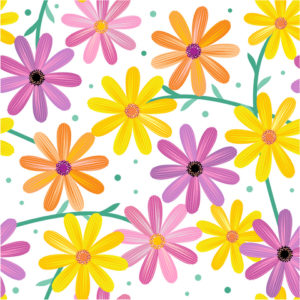 Begin, and space will appear. Direction will become evident. All it takes is the first step of commitment.
Go. You will be supported. It will be easier than you think. You will find joy and excitement. It is far easier than sitting on that knot of resistance and fear and avoidance.
Gently, mindfully, like beads on a necklace, do this one bead at a time.
We're with you.
And so it is.