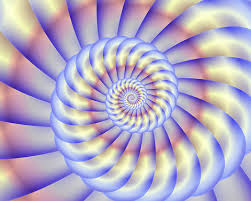 You are undergoing a transition, the magnitude of which is seismic. This transition starts inwardly and moves outwardly in ever-increasing circles, like ripples from a stone thrown in a lake.
Focus on what stirs your heart.
Do what feeds your energies.
Move and dance in the flow.
Accept yourself fully.
Love without restrictions.
And always go for the fun and higher vibrations.
Remember, first and foremost: You are a spiritual being incarnated for profound soul lessons. This is your time.
And, so it is.