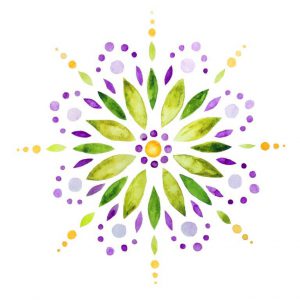 Dear Starfish,
Please no more fretting, worrying or dithering. We suggest you settle yourself, go inward, get rooted and then connect with your soul. You soul is your repository of your animating life force. Your soul holds your answers. And your soul connection allows inspiration and births epiphanies.
You connect with your soul through present time. Be it creativity, dream time, play time, noodling-around time or any time, when you suspend judgment, are open and allow, there can be connection and flow.
When you are in alignment with your soul, your life feels more expansive and possible. You are no longer hamstrung in powerlessness or futility. You are operating in the moment, at full power and with more options.
Jump into the flow of soul connection, dear Starfish. Your days will be lighter and brighter.
And so it is.